Music News LIVE: Muse cancel Turkey gig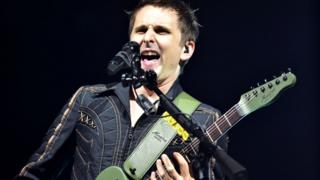 Muse have cancelled a live show in Turkey following last week's failed military coup in the country. In a statement, the group said: "Apologies for any inconvenience this may cause. We look forward to seeing our Turkish fans in the future".
Read more by TAPPING HERE.