Music News LIVE: Daft Punk dolls unveiled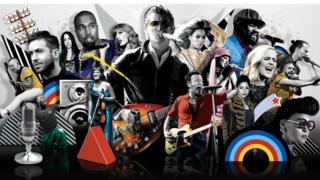 Beyonce has landed 11 nominations for this year's MTV Video Music Awards for her film-slash-album Lemonade.
British star Adele was close behind with eight nominations, seven of them for her comeback single Hello. Plus new dolls of dance duo Daft Punk are unveiled.
Read more by TAPPING HERE.