Music News round-up: Morrissey health update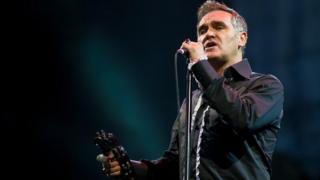 Morrissey says his cancer treatment has slowed him down "considerably" but that he still feels "good".
Plus Madness enlist war veterans and superfans the Chelsea Pensioners to announce details of their 11th album, Adele denies those Super Bowl rumours and more news.
Read more by TAPPING HERE.