What are your experiences of social care?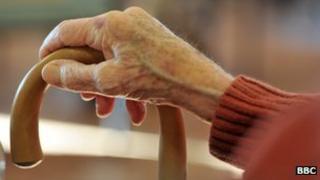 A White Paper setting out new plans for social care, including how it will be funded in the future, is to be published this summer.
The BBC Six O'Clock News is keen to hear your experiences of social and elderly care in the UK.
Are you receiving social care? Do you have a family member or a professional carer helping you?
Are you a carer for a member of your family?
Do you work in the care profession for a local authority or in a residential care home?