Had a hip replacement?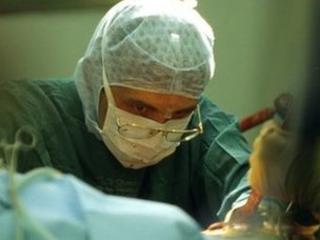 The BBC is looking for people who have had hip replacement operations.
2012 marks the 50th anniversary of Sir John Charnley's pioneering surgery that saw the first successful total hip replacement in 1962.
Have you benefitted from this surgery? Were you one of the patients that experienced the operation 50 years ago?
How much has the operation changed your life?
Were you a member of Charnley's medical team involved in his innovative work?