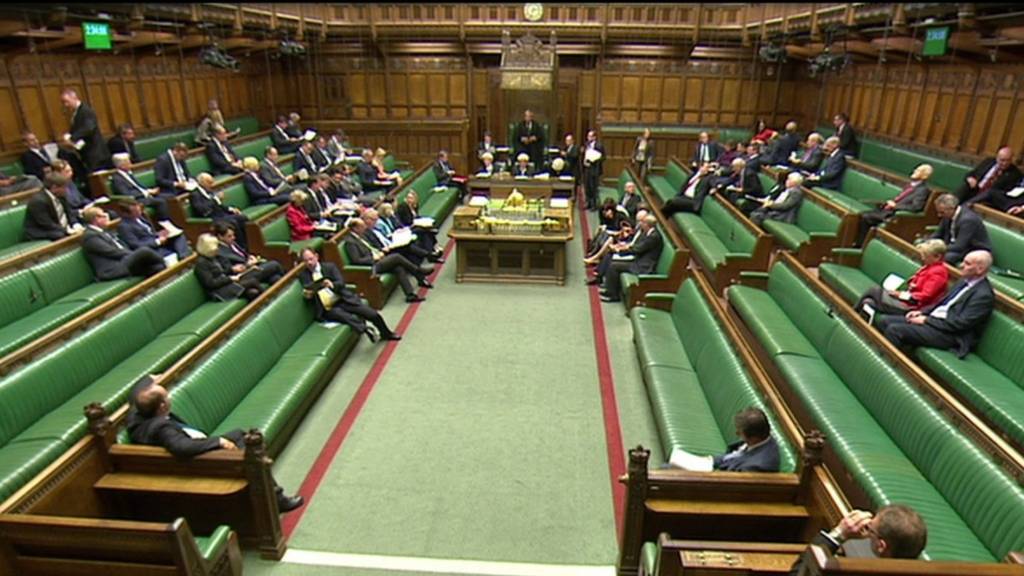 Summary
The day began with questions to Deputy Prime Minister Nick Clegg.
The question session was followed by questions to the Attorney General Jeremy Wright.
The main business was a debate on devolution following the Scottish referendum.
Last month, Scotland voted 'no' to independence, by 55% to 45%
The three main Westminster parties' pledged more devolution to Scotland in the final days of the campaign
Other business included a ten minute rule bill proposed by Labour MP Barbara Keeley and an adjournment debate led by Green MP Caroline Lucas.