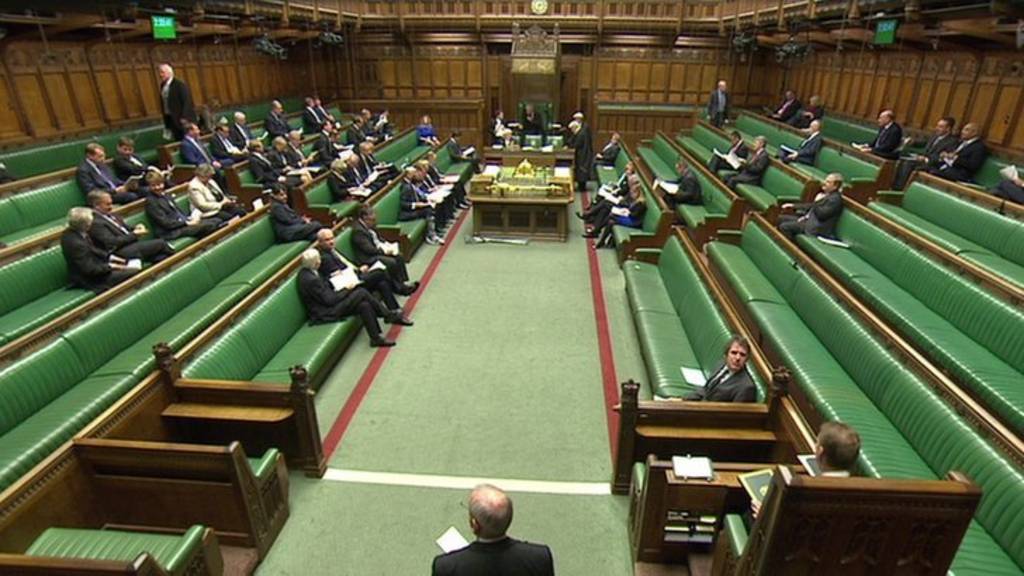 Summary
The day began at 09.30 GMT with questions to the transport ministerial team, including topical questions.
MPs heard the Business Statement, which is a chance for Leader of the House William Hague to set out forthcoming business.
Pensions Minister Steve Webb announced the new welfare uprating rate
MPs approved a financial resolution for the purposes of the Provisional Collection of Taxes Act 1968: in other words, the stamp duty changes announced in the Autumn Statement.
MPs passed a motion calling for an independent inquiry into the failings in the FCA redress scheme
MPs also debated changing the pricing scheme for branded medicines to allow a greater number to be used in the NHS.
The adjournment debate was on late night anti-social behaviour in south Manchester.
Peers began the day slightly later at 11.00 GMT with oral questions.
The first of the day's three debates was on supporting business following the Autumn Statement.
Two more debates followed: on the governance of sport and on the procedures of the House.