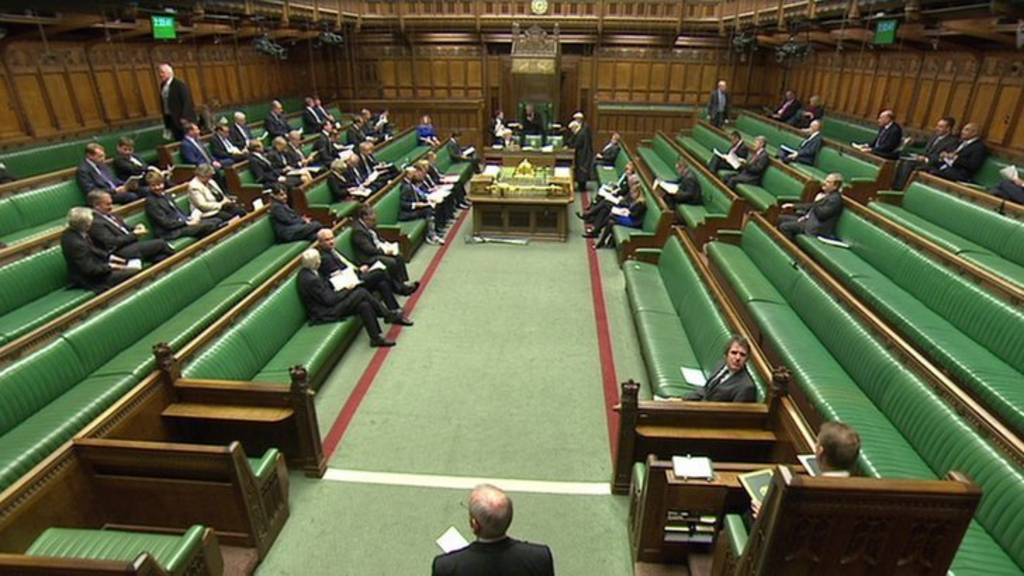 Monday in Westminster: 5 January 2015
Summary
MPs returned to Westminster after the Christmas recess and began their first session back with questions to Home Secretary Theresa May and the ministerial team.
Transport Secretary Patrick McLoughlin apologised for rail disruption over the Christmas period.
Jeremy Hunt updated the house on the UK's Ebola preparedness and changes to protocols after Pauline Cafferkey, a public health nurse, became the first person to be diagnosed with Ebola on UK soil.
MPs unanimously passed the Serious Crime Bill at second reading.
The day finished with an adjournment debate on the diagnosis of children on the autistic spectrum in Hull.