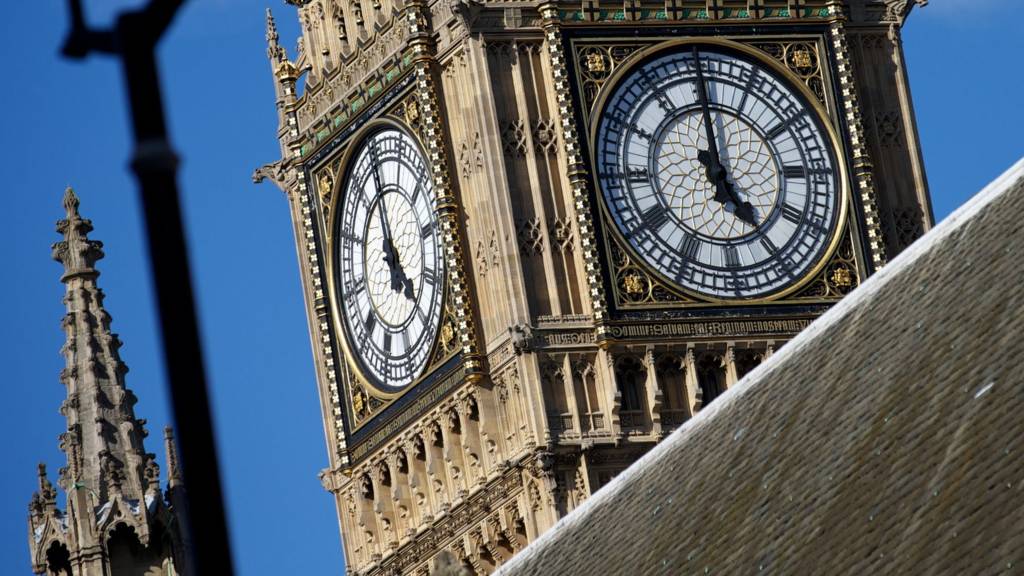 Monday in Westminster: 16 March 2015
Summary
MPs and peers met at 14.30 GMT. The day for MPs began with questions to the Communities and Local Government ministerial team.
MPs considered a motion on statutory instruments relating to counter-terrorism, then a motion on drug driving limits.
After that, the House considered a private bill: the Transport for London Bill.
Peers had another busy day too - after oral questions, they passed the Deregulation Bill.
Commons' amendments to the Armed Forces (Service Complaints and Financial Assistance) Bill were also agreed to, and the bill will now pass into law.
Peers also agreed the Standardised Packaging of Tobacco Products Regulations 2015 - or plain packaging on cigarettes.