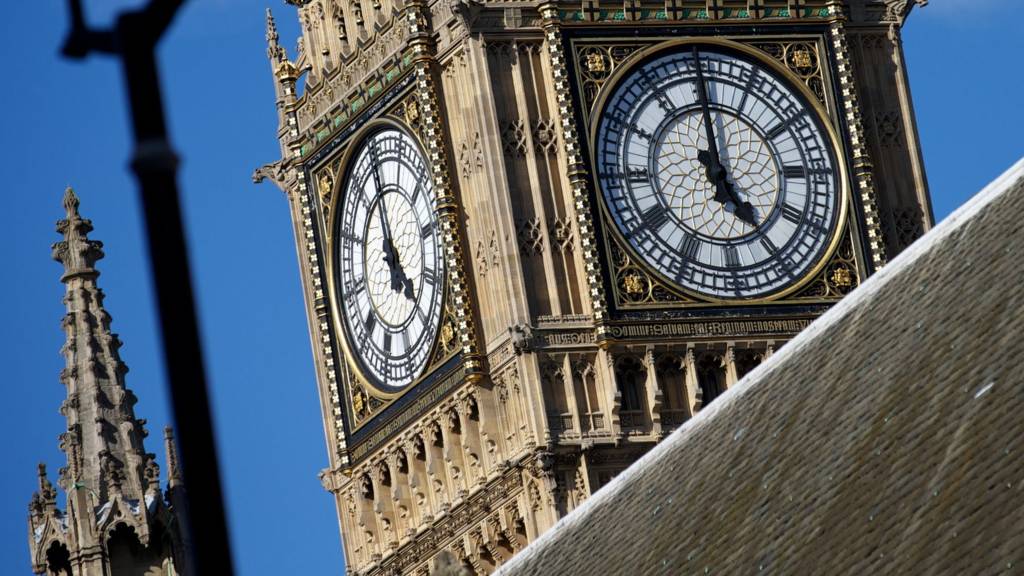 Wednesday in Westminster: 18 March 2015
Summary
MPs spent the majority of the day in the Commons debating the Budget.
Peers met at 15.00 GMT for oral questions. After that, there was a long list of legislation to get through.
Peers debated the third reading of the Control of Horses Bill, Local Government (Review of Decisions) Bill and the Divorce (Financial Provision) Bill.
Then there was report stage consideration of the Local Government (Religious etc. Observances) Bill and Health and Social Care (Safety and Quality) Bill.
Peers passed House of Commons Commission Bill followed by debates on childcare; and protection of interpreters and translators working in conflict zones.