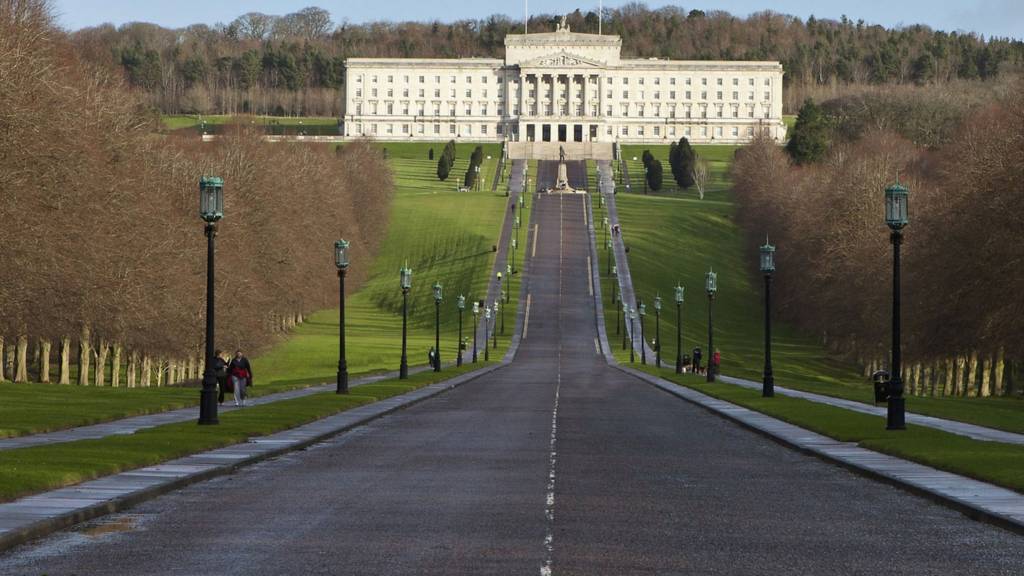 Summary
Shortly after noon, Enterprise Minister Arlene Foster is delivering statements on the outcome of North South Ministerial Council meetings where tourism, trade and business development were discussed.
Then Social Development Minister Mervyn Storey is bringing motions on compensation arrangements for workers who contracted lung disease as a result of exposure to harmful substances.
MLAs will later discuss the benefits of cycling to the economy in a debate brought by members of the Regional Development Commmitee.
First Minister Peter Robinson and Regional Development Minister Danny Kennedy will at be the dispatch boxes for Question Time.