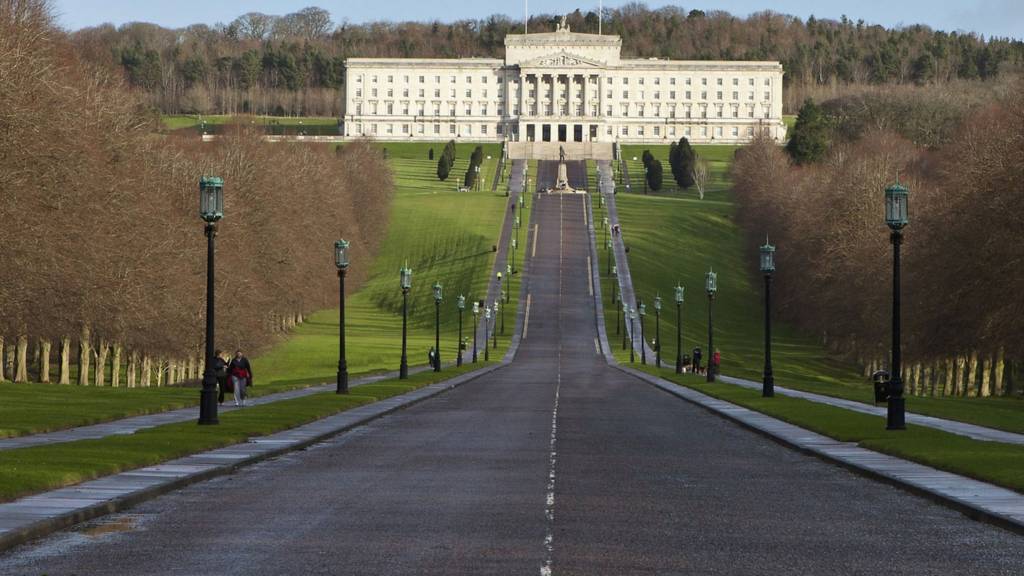 Summary
MLAs are debating the levels of sickness absence in the public services.
The DUP has a motion calling on members to confirm their objection to the imposition of water rates.
The SDLP's John Dallat, an East Londonderry MLA, is bringing the adjournment debate on services at the Causeway Hospital in Coleraine.