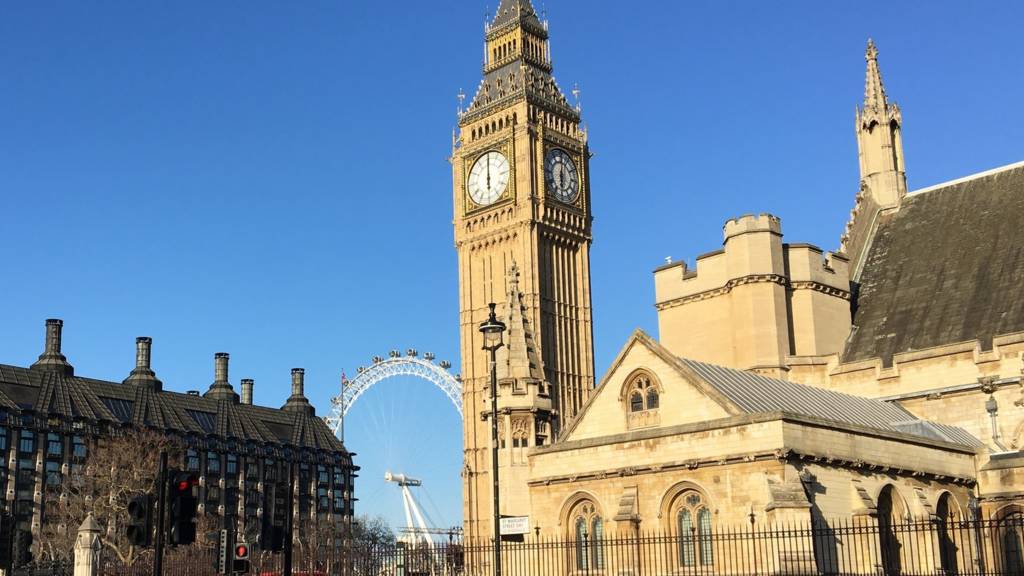 Westminster as it happened: 3 May 2016
Summary
MPs started their day with questions to the Business ministerial team.
The Home Affairs Committee took evidence on proceeds of crime.
There were two urgent questions - the first from Labour MP Jo Cox on the situation in Aleppo, and the second on the Southern Health NHS Foundation Trust.
The main business of the day was consideration of Lords' amendments to the Housing and Planning Bill.
Peers met at 2.30pm for oral questions.
They then considered Commons amendments to the Bank of England Bill and the Trade Union Bill.