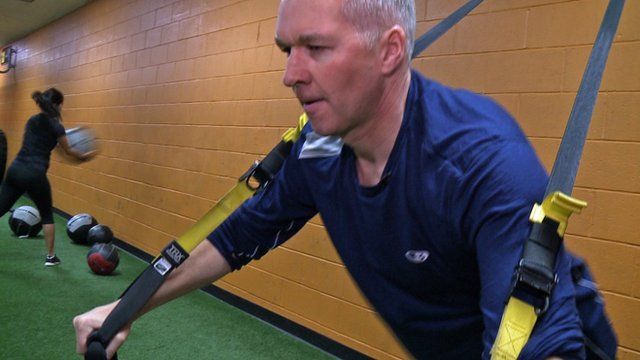 Can building muscle help you live longer?
18 February 2013 Last updated at 00:02 GMT
New research suggests that short bursts of intense exercise may be healthier than long, stamina-building sessions in the gym.
Peter Bowes visited a gym in Santa Clarita, California, where the owners put the claims for high intensity exercise to the test.