Penistone & Stocksbridge
Parliamentary constituency
General Election 2017 results

Party

Votes

%

Net percentage change in seats

Party

LAB

Labour

Angela Smith

Votes

22,807

header_vote_share

45.8

Net percentage change in seats

+3.8

Party

CON

Conservative

Nicola Wilson

Votes

21,485

header_vote_share

43.2

Net percentage change in seats

+15.5

Party

UKIP

UKIP

John Booker

Votes

3,453

header_vote_share

6.9

Net percentage change in seats

-16.0

Party

LD

Liberal Democrat

Penny Baker

Votes

2,042

header_vote_share

4.1

Net percentage change in seats

-2.2

Change compared with 2015
Latest updates
Penistone & Stocksbridge: Labour hold
Breaking
RESULT: Labour Hold Penistone & Stocksbridge
Labour Angela Smith is returned for Penistone & Stocksbridge with a reduced majority.
Counting has begun in South Yorkshire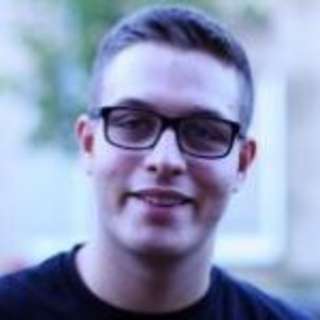 The count has begun in the Sheffield Hallam and Penistone/Stocksbridge seats.
Watch: Politicians react to South Yorkshire's Big Ben Tour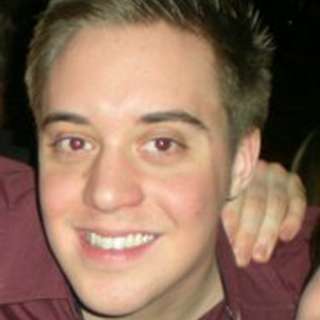 Kevin Larkin
BBC Local Live, Yorkshire
For the last few weeks a cardboard model of Big Ben has been going around South Yorkshire asking for your views ahead of the general election.
Now those opinions have been shared with the candidates in the marginal seat of Penistone and Stocksbridge.
We found out what they have to say:
General election 2017: How do I register to vote?
Don't get left outside on polling day. Here are details of what you need and where you need to go to register for the general election on 8 June:

Results
Labour
, with candidate
Angela Smith
, have the following results:
19,691

total votes taken.

42.0

% share of the total vote

+4.3

% change in share of the votes
Conservative
, with candidate
Steven Jackson
, have the following results:
12,968

total votes taken.

27.7

% share of the total vote

-3.5

% change in share of the votes
UKIP
, with candidate
Graeme Waddicar
, have the following results:
10,738

total votes taken.

22.9

% share of the total vote

+18.8

% change in share of the votes
Liberal Democrat
, with candidate
Rosalyn Gordon
, have the following results:
2,957

total votes taken.

6.3

% share of the total vote

-14.8

% change in share of the votes
English Democrats
, with candidate
Colin Porter
, have the following results:
500

total votes taken.

1.1

% share of the total vote

0.0

% change in share of the votes
Change compared with 2010
Back to top