Organisers of the Rio 2016 Olympic and Paralympic Games are making cutbacks of up to 30% to avoid going over their budget.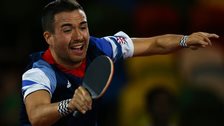 Bayley has 'point to prove' at Euros
Paralympic silver medallist Will Bailey can secure Rio Paralympic qualification with European gold in Denmark.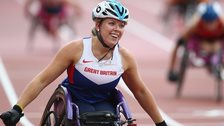 I cannot afford mistakes - Cockroft
Hannah Cockroft says losing to her young rival has spurred her on to achieve success at next month's IPC World Championships.