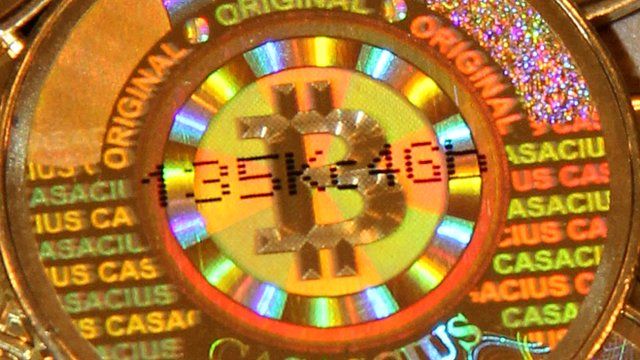 What is Bitcoin? and how does virtual currency work?
3 October 2013 Last updated at 13:52 BST
The value of the virtual currency Bitcoin has plummeted following an FBI raid on the shady Silk Road online marketplace.
The BBC's technology correspondent Rory Cellan Jones explains what Bitcoin is and why is it so susceptible to market fluctuations.