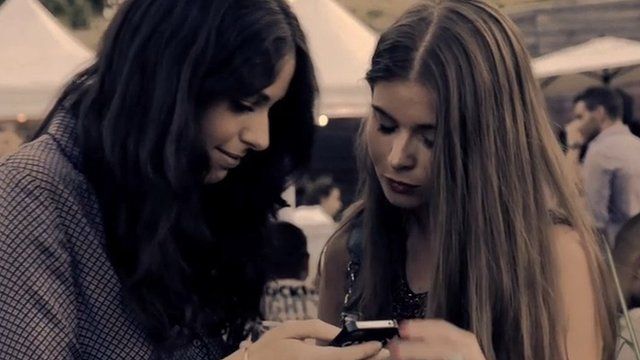 Hook-up app Tinder is 'solving a problem for humanity'
26 November 2013 Last updated at 00:09 GMT
Dating app Tinder is something of a market leader in "hook-up apps" - mobile sites designed to find you a partner, quickly, with minimal effort.
Every day, 450 million profiles are being rated either "yes" or "no" by people all over the world.
The BBC took to the streets to find out what people thought of the wildly popular app, and also met Tinder's co-founder, 27-year-old Sean Rad.
Video journalist: Dave Lee