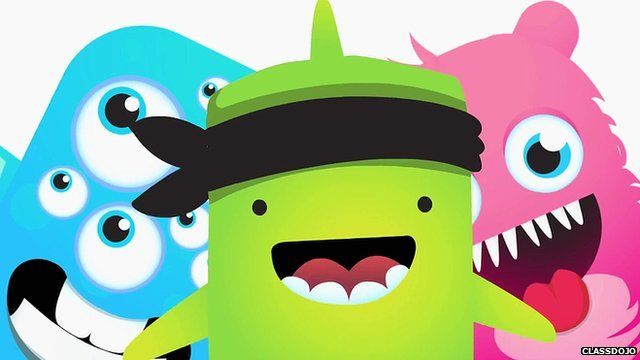 ClassDojo: Could this app improve pupil behaviour?
7 February 2014 Last updated at 09:56 GMT
Software created by two British developers aims to improve pupil behaviour in class by replacing the "carrot and stick" with points and monsters.
Teachers sign-up for ClassDojo and then select the behaviours they would like to reward. When a pupil responds in a positive way they can give points or deduct them for bad behaviour.
Experts say the data generated by the software can also be valuable in tracking a pupil's progress over time.
The BBC's North America technology correspondent Richard Taylor reports.
You can follow Richard on Twitter @RichTaylorBBC
Watch more clips on the Click website. If you are in the UK you can watch the whole programme on BBC iPlayer.