Are you worried about video game 'screen time'?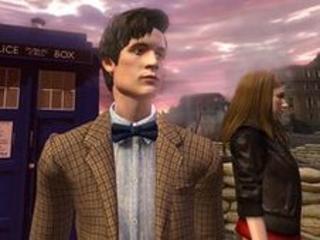 Are you worried that your children are spending too much time playing video games?
Or do you know someone else who might be too devoted to video gaming, be it in front of a television console or online?
We want to hear from you for a BBC programme that is currently being researched.
If you are willing to talk to us, please leave your details using the form below and a researcher may contact you in confidence. All correspondence will be treated confidentially.
Thank you for your comments