Do you work for a family or individual?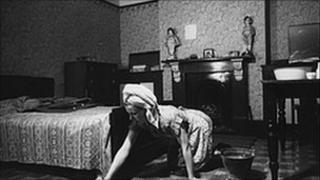 The BBC is working on a series about domestic staff.
More and more families, couples and single people are using domestic staff to do everything from cooking, cleaning, driving, fixing, childcare, gardening, and even dog walking.
We want to find out what it's like to work in domestic service in 21st Century Britain.
If you are a nanny, housekeeper, cleaner, gardener, dog walker, chauffeur, maid or cook working for an individual or a family we would love to hear from you.