Victim of disability hate crime?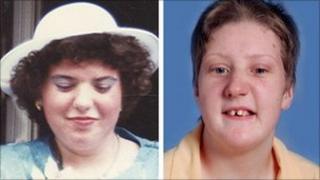 BBC Three is currently looking to speak to young people who feel they have been victims of disability hate crime.
A Leicestershire woman killed herself and her disabled daughter after suffering years of abuse from local youths.
We would like to hear about your experiences of abuse and what effect this has had on your life.
Do you think disability hate crime is under-reported? What do you think can be done to tackle the problem in your area?