Pay freeze?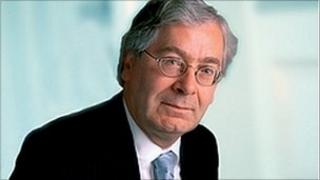 The governor of the Bank of England, Mervyn King, has warned that recent disappointing UK growth data serves as a stark reminder that Britain's recovery will be ''choppy'' as he braced consumers for a bleak year ahead.
In a speech in Newcastle-Upon-Tyne Mr King claimed that hard times for UK wage-earners were, one way or another, inevitable.
The government has said recovery is still in its early days.
Are you concerned about money difficulties ahead? Could a pay freeze mean that you might default on your mortgage or have to sell your home? Do you need a financial health check?
The BBC's Panorama programme would like to hear from people who have been affected by the economic downturn.