Happy cohabiting?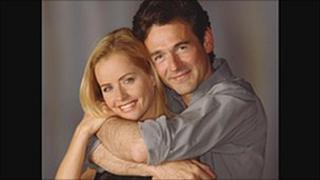 Are you happily settled with a partner and children and feel there is no need to formalise the arrangement in church or at the registry office?
BBC News is taking a look at the institution of marriage, why its popularity has declined while the number of couples deciding to live together has grown.
According to the Office for National Statistics for 2008, marriage rates in England and Wales had fallen for a fourth year to reach their lowest since records began. A total of 232,990 couples wed in 2008 which was 1% lower than the number for 2007.
What is stopping couples from tying the knot? Is it fear of commitment or the belief that a healthy relationship is equally possibly inside and outside marriage?