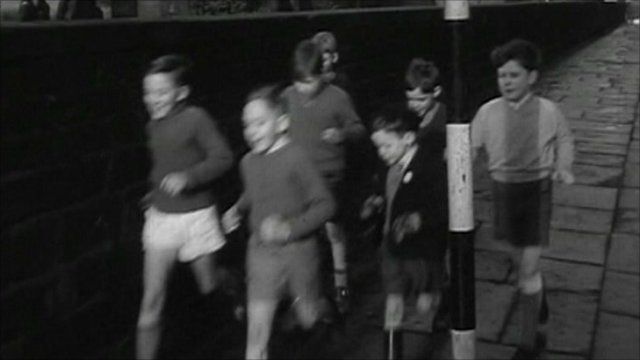 Should 'play streets' be brought back?
8 May 2011 Last updated at 09:40 BST
Health Minister Anne Milton has said that some residential streets should be closed to vehicles for periods of time, to allow children to play in them.
The idea could tackle the problem of childhood obesity, she said.
Richard Westcott reports.