A new home for my blog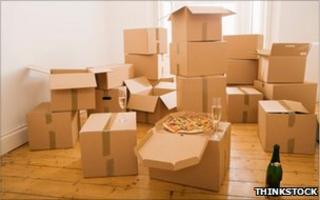 Welcome to my new home with a new format, new photo, new design but the same old me.
The idea is that you can now find all my stuff in one place: TV reports, radio broadcasts, articles, (soon) tweets and recipes. Actually, I lied about the recipes.
But I hope to be able to serve up a hot and cold buffet of journalism about the United Kingdom (this metaphor is now officially over) and if you'd like to be alerted when something new is added to the menu (sorry) don't forget to add this page to your bookmarks and RSS feeds. And don't forget, you can find all of my old posts here.
Let me know what you think of the changes.