Ask the expert: Travel insurance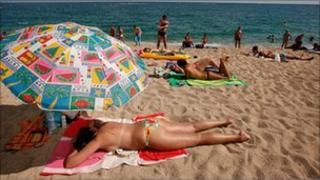 Do you have any questions about travel insurance?
New research has suggested that there is a bewildering array of travel insurance policies on the market. The variety of different costs signal that not all policies offer the same cover.
The disruption caused by last winter's weather and the ash cloud disruptions have brought travel insurance issues into sharp focus.
Have you booked your summer holiday and now need to sort out your travel insurance cover?