BBC2 is looking for a family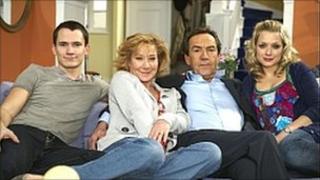 The BBC has commissioned a major two-part series looking at the economic health of our nation.
As a significant number of British people are facing a decline in living standards as a result of the economic recession, the series will look at how our fortunes have changed over the years.
We want to look at how our work and home lives in Britain compare to those in countries abroad.
We are looking for families with teenage children who are willing to talk about the changes they have seen, and the challenges they face, in today's tough economy.