Online bank fraud: Your stories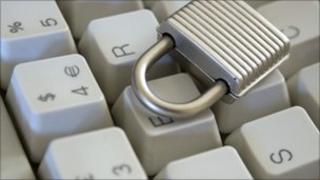 Have you been a victim of online banking fraud? Do you know if the fraudulent activity involved your card reader?
Scammers are targeting computers with viruses which are activated when you access your bank account.
The viruses tell customers there is a problem with their account before asking them to use their card reader to enter their pin to fix it.
As soon as they have this, they use it to steal money from the accounts.