Ask the experts: Your money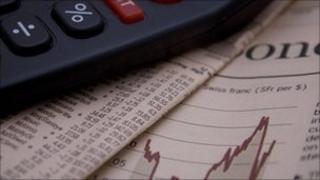 Do you have any questions about the impact of the financial crisis on your money?
It has been a turbulent time on the markets in recent weeks. This has been caused by a whole host of factors including the persistent eurozone debt crisis and creeping concerns that some economies might go back into recession.
We'd like to hear from you if your finances have been directly affected by this market turmoil.
Are you worried about current events?