How has the economic crisis affected you?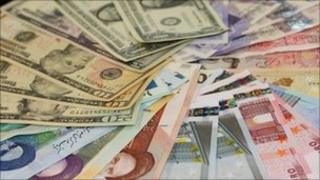 Recent events have led many people around the world to believe some economies may be falling back into recession.
Falling share prices, caused by suggestions from regulators that European banks are fragile and the US economy is weak have not helped the global financial crisis.
Wherever you live in the world we would like to hear from you.
This request is now closed. Thank you for your comments.