Are you getting a divorce?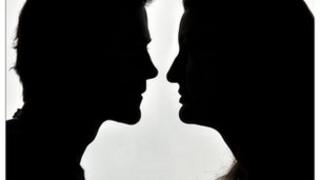 Are you going through the process of divorce?
The latest ONS statistics show the downward trend in the divorce rate appears to be ending as more couples are separating.
They also show that more people over the age of 60 are seeking a divorce with pensioners being the only age group to have seen a rise in divorce rates in recent years.
BBC Breakfast is looking to talk to people who have decided to divorce in their 60s. We are also keen to hear from people who have divorced and then discovered that their partner had debts they were unaware of. Has this happened to you? How has it affected your finances?
This story is now closed. Thank you for your e-mails.