Are you ready for the Olympics?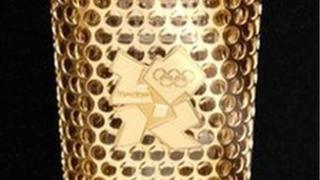 In just over 100 days, London and the rest of the UK will welcome the world to the 2012 Olympic Games. Are you ready for a feast of sport and culture?
The main countdown starts on 19 May with the Torch Relay where the Olympic Torch is carried by nominated runners around the UK and Ireland up until the start of the Games in July.
As well as the main Olympics and Paralympics, summer also sees the culmination of the Cultural Olympiad with a range of arts activities planned across the country.
The BBC News website is keen to speak to people who are planning to attend or take part in this summer's events.
Have you managed to get tickets for the 2012 Games? Are you organising travel and accommodation? Will you be attending or taking in any or the Olympic cultural events? Are you excited about the Games?