Ask the expert: Tax for small businesses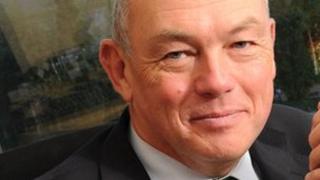 If you are thinking about starting a new business, tax is one of the biggest things you will need to consider.
If you are starting out, you may be wondering whether it is best to operate as a sole trader, a partnership or a company.
Do you know what sort of taxes you would have to pay, or what you should do about VAT?
You can put your questions to Ronnie Ludwig, a partner at the accountancy firm Saffery Champness.
A selection of your questions and his answers can be found here: