Royal mementos: Your souvenirs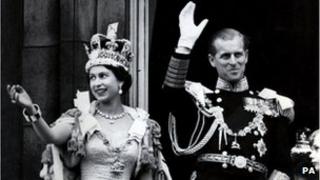 From collectable coins to novelty tea-towels, the Diamond Jubilee is only the latest inspiration for royal memorabilia during the reign of Queen Elizabeth II.
Marking her 60th year as Head of the Commonwealth, people all over the world are proud owners of royal souvenirs.
We've been looking at some of your most unusual mementos from the last 60 years.