How are the tough economic times affecting you?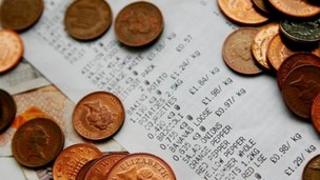 Is your household budget feeling the squeeze in these tough economic times? Are you working but still find it hard to make ends meet?
A BBC current affairs programme would like to hear from you. So if you're a working household but struggling to pay the bills tell us how you are coping.
What are the toughest bills to pay? Is it childcare, mortgage repayments, school meals, petrol or food?