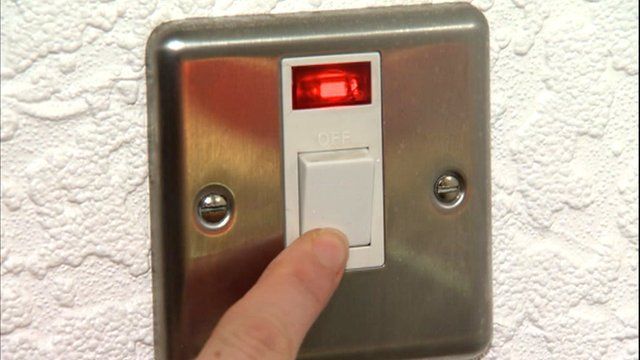 Can changing habits save energy costs?
15 November 2012 Last updated at 11:33 GMT
Small changes in the way we use household appliances can save money, but can these changes save us enough to offset rising costs?
The Energy Savings Trust says the average family can save around £280 a year on their energy bills.
John Maguire investigates if changing habits can save money.