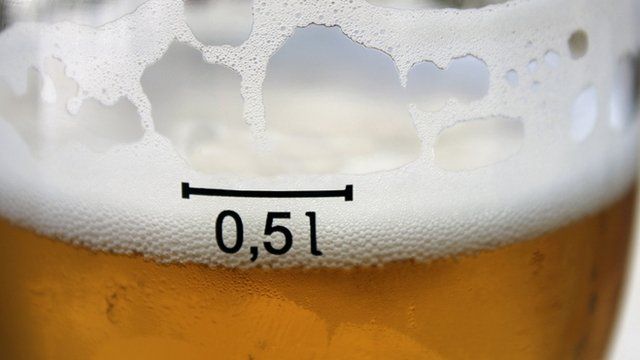 Does 'dry January' really improve your health?
1 February 2013 Last updated at 07:25 GMT
Thousands of people are celebrating the end of 'dry January' - a self-imposed alcohol free month aimed at restoring good health after the Christmas period.
But does a month's detox have any long term benefits?
BBC Breakfast has been finding out