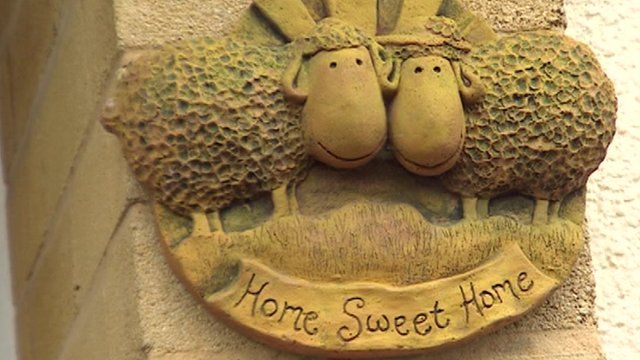 'Bedroom tax' reprieve for disabled?
21 February 2013 Last updated at 18:45 GMT
The government is reconsidering changes to housing benefit after protests from disability groups, the BBC has learned.
Under the so-called "bedroom tax" tenants will see their housing benefit reduced if they have one or more spare bedrooms.
Mark Easton reports.