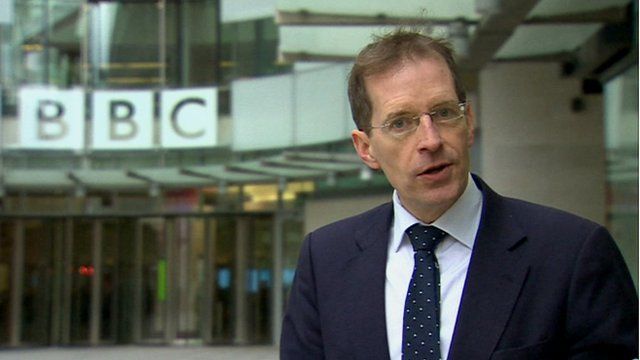 What do 3,000 pages of Pollard evidence show?
22 February 2013 Last updated at 17:31 GMT
Thousands of pages of evidence - gathered during the Pollard inquiry into why Newsnight dropped its investigation into abuse by Jimmy Savile - have been published by the BBC.
In December, an independent review concluded that the decision had been "seriously flawed".
The BBC's David Sillito reviews the evidence, and how it has been received.