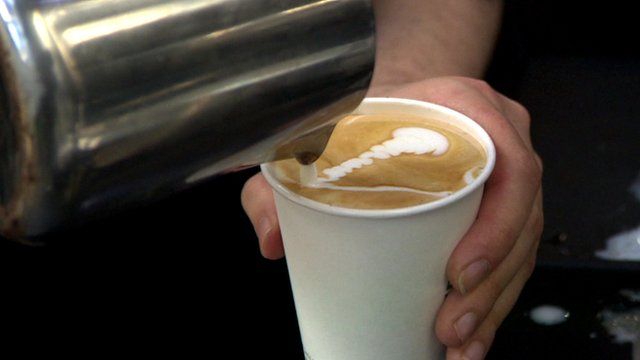 Have the big coffee chains changed our taste in coffee?
30 April 2013 Last updated at 09:34 BST
The growth of big coffee chains has not only transformed the high street, but also our taste for coffee.
But with sales of kitchen coffee pod machines on the increase, it looks like the we are also beginning to turn our backs on instant coffee at home.
Tim Muffett reports.