British pensioner arrested in Spain over abuse claims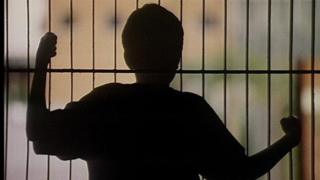 A British pensioner wanted since the late 1980s over child sex abuse allegations has been arrested in Spain.
Colin John Brown, 85, is alleged to have abused children from a London church choir.
Police in Malaga said the pensioner was detained in Benalmadena on Monday under a European Arrest Warrant.
They said it is claimed Mr Brown was involved in a paedophile ring which operated between 1970 and the late 1980s.
Mr Brown is alleged to have picked his victims from a choir and committed a string of sex crimes against them.
He was responsible for providing transport for youngsters aged six to 14 at the time of the alleged abuse.