Swindon appeal in Linconshire Police golf fraud probe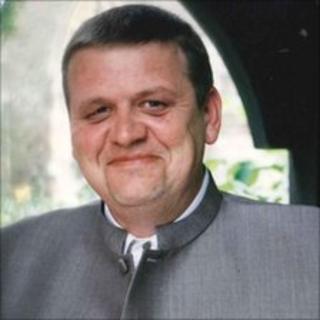 Officers are appealing for help to find a man they want to question over fraud allegations, who they believe is in the Swindon area.
Lincolnshire Police want to quiz Richard Allard, 52, after a number of people paid for golfing holidays on his website, costadelsolgolf-web.com.
The customers then claimed that their bookings had not been made, the police spokeswoman said.
She said Mr Allard used to live in Fiskerton, Lincolnshire.
He is believed to have moved to Wiltshire within the last 12 months, she said.
The spokeswoman appealed for anyone who knows where he is living to contact the force.