Views sought for Durham County Council boundary changes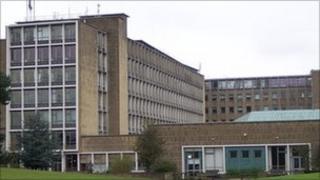 County Durham residents are being invited to give their views on electoral reform in the council area.
The Local Government Boundary Commission for England has drawn up new division boundaries and names for the 63 wards.
It is also mapping out which areas the 126 councillors will cover and wants to ensure they all represent approximately the same number of electors.
The public consultation will run until 1 August.
Max Caller, chair of the boundary commission, said: "Having fair electoral boundaries for your council is important.
"Our review aims to deliver electoral equality for Durham's voters.
"This means that each councillor should represent a similar number of people so that everyone's vote in local authority elections is worth roughly the same regardless of where you live."