South East Water surveys 80,000 on future supplies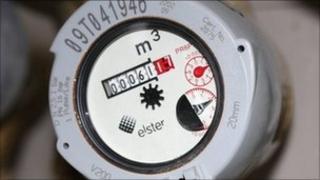 About 80,000 people are to be asked whether new sources of water should be developed in the South East, or whether more should be done to tackle leakage.
South East Water is surveying customers and asking 10 questions covering issues including bills and future supplies.
David Hinton, head of assets, said some of the firm's plans were years from being finalised, but the company wanted to build up a complete picture.
South East Water is currently fitting thousands of compulsory meters in Kent.
The devices are to be installed at properties across Hampshire, Berkshire, Surrey, Kent and Sussex over the next nine years.