New Devon and Cornwall Police non-emergency number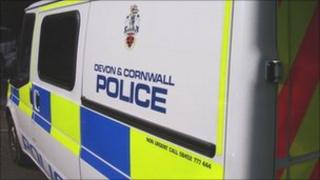 Devon and Cornwall Police have launched a new phone number for non-emergencies.
People should call 101 to report non-urgent crimes, getting crime prevention advice and to contact local officers about community issues, the force said.
It has replaced the force's previous non-emergency number - 08452 777444 - but was not replacing 999, it added.
The 999 number should still be used when crimes are in progress, when there is danger to life, or when violence is being used or threatened.
The introduction of 101 is part of a national programme to make it easier for members of the public to contact police.
Calls made would still be received by call handlers in local control rooms, the force said.
All forces in the South West have started using 101, and the number will be standard across the whole of England and Wales by January 2012.
Devon and Cornwall Police received 746,174 non-emergency calls from 1 April 2010 to 31 March 2011.