Labour activists want a clear lead in Liverpool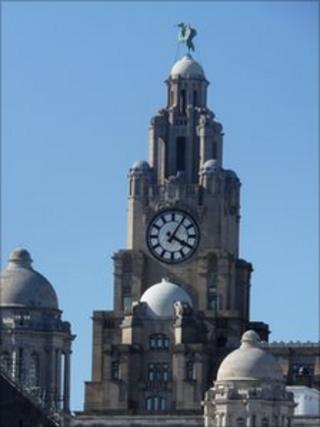 "There's a lack of focus: we're not talking about what we would be doing."
This is how one senior figure in West Midlands Labour sums up the challenge facing his party as he prepares to head to Liverpool for the annual conference.
Part of the problem is that Labour have so many questions of their own to answer:
How they should respond to the unions' decision to ballot their members on a campaign of mass industrial action during the Autumn, in protest against the coalition government's economic policies in general and their pension "reforms" in particular?
Will local activists fall into line with their party's leadership who are distancing themselves from the threatened strikes in the hope they can avoid being damned by association with the union militancy of the past?
But how will this approach go down with the unions themselves, who'll doubtless be described during the following week's Conservative conference as "Labour's union paymasters"?
All of which just keeps on pulling the party in different directions.
Prime movers
Take that pensions issue. The unions will warn conference that public sector workers face the prospect of their payments increasing by up to 50% only to find their pensions themselves worth significantly less.
But local Labour councillors who control their local authorities also find themselves in the role of the employer. No wonder the Leader of Wolverhampton City Council, Councillor Roger Lawrence, describes the proposed strikes as "unfortunate" and hopes they will be limited to one-day events.
I will be talking to him live on this Sunday's Politics Show, where we will be joined by Ravi Subramanian, the Regional Secretary of the public sector union Unison, who are among one of the prime movers behind the campaign of action.
And we will also have a live report from Susana Mendonca who will be talking to MPs and delegates gathering in Liverpool.
And I hope you will join us too at the earlier time of 11:00 on BBC One on Sunday 25 September.