South West has biggest public/private sector pay gap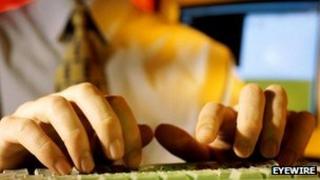 It was clear from the outset that George Osborne's plans to look at introducing regional pay rates in the public sector could have serious implications for the South West.
The region's unusually high dependence on public sector employment - and the fact that the public sector provides many of its best paid jobs - is well known.
Indeed the research by the Institute of Fiscal Studies quoted by the Treasury shows that the South West has the biggest public/private sector pay gap in England.
The prospect of closing that 8% chasm is already being welcomed by business leaders.
But it would also mean many of the best remunerated jobs in the region becoming significantly less so.
You can read the IFS report on public sector pay here.