Calls to clear pension fog with greater transparency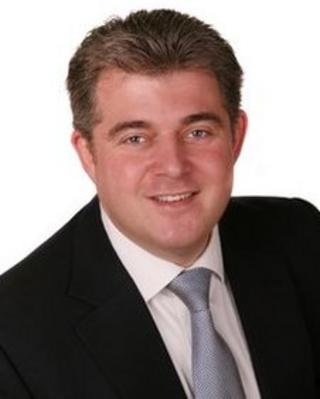 Annunities, entrance fees, annual management funds, hidden costs of transfers, exit fees... if your eyes are glazing over, join the club.
Pension jargon befuddles us all and with the forthcoming auto enrolment it is more important than ever that what we pay and what we get is crystal clear.
"The pension fog is impenetrable," says MP Brandon Lewis.
"It's time to move the balance away from jargon to clarity."
The government has agreed that most UK businesses should offer a company pension scheme or enrol their staff into the new National Employment Savings Trust (Nest) from next year.
It means that between four million and eight million workers will start to save in a pension scheme for the first time.
But will they understand what they're doing, asks the Conservative MP for Great Yarmouth during his Westminster Hall debate?
'Pythonesque' sketch
Mr Lewis proceeded to read aloud a tract of real terms and conditions, which you are mercifully spared from here, commenting: "It sounds like an excerpt from a Monty Python sketch."
"It is far too difficult for any business or person to know what they're taking on.
"The system needs simplicity and clarity to encourage a wider range of people to come into saving."
Pensions Minister, Steve Webb (Lib Dem), replied: "We are at risk of an outbreak of agreement here."
He shared the view that the government should have a light touch and more regulation is not the way forward.
"I agree if the industry can sort it out then that's far better."
In addition to transparency, Mr Webb said that the government wanted to make transferring pension pots easier and it will be publishing some options in the new year.
I bet you can't wait.