Fake vet Patrick Keniry gets jail term for fraud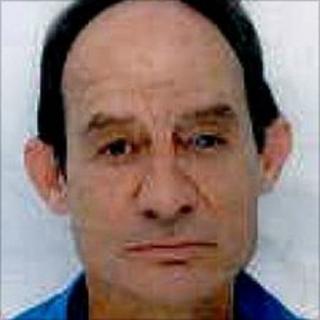 A man who pretended to be a vet has been given a 20-month sentence.
Patrick Keniry, 43, from Great Yarmouth, pleaded guilty to fraud by false representation and unlawfully practising as an unqualified person.
Swindon Crown Court heard he had practised under the name of a properly qualified and legitimately registered surgeon in Swindon.
He was told he will serve 10 months in jail before being released on licence for the rest of his term.